Criminal Injuries Compensation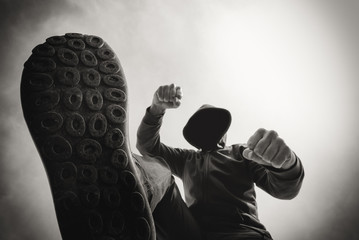 If you have been a victim of assault you may be entitled to compensation. Criminal injury claims will involve being injured during an assault or any other form of crime.
The Accident Claimline have a solicitor on hand who specialises in these cases do give us a call today and discuss the incident with us.
The compensation for these claims comes from the Criminal Injuries Compensation Authority (CICA) who are a government body that was set up to help compensate victims of crime.
The CICA can determine if you are eligible for compensation through the scheme by following a set process and criteria. Basic Criteria would be:
The incident happened within the last 2 years (unlike other accident claims the time limit for these claims is shorter)
It was reported to the police as soon as reasonably possible
Your injuries need to meet the minimum award of £1000 (we can assess this for you in the first call)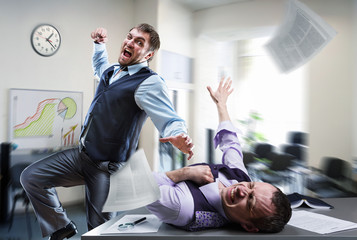 These assaults not only bring severe physical injuries but psychological injuries too, both of these will be assessed by the solicitor.
The solicitor is experienced in handling these claims taking away any added stress of the CICA scheme and paperwork.
If you have been a victim of an assault in the last 2 years give us a call today to start your claim on 0800 160 1296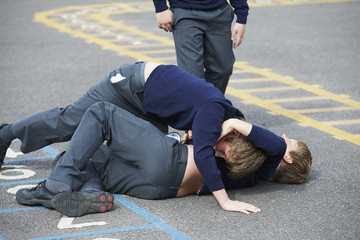 You can call us today to discuss your accident claim and you will be under no obligation to proceed with us. We offer a no obligation free discussion over the telephone via our friendly personal injury team and we can provide you with a quick decision on whether or not we can help with your personal injury claim. We can provide details of what to do next so you can make an informed decision about your claim.
Considering you would have endured enough stress being involved in an accident we here at The Accident Claimline like to keep the claims process is very simple:
1. Call us today on 0800 160 1296 with details of your accident
2. Our injury team will ask you some basic questions and give you a quick decision on if you have a claim we can help you with.
3. If we believe there is a case we will take some more in depth detail about what happened to you and your injury/treatment.
4. Once we have collected all the information we can allocate you a solicitor on our No Win No Fee* scheme.
It's important that you choose an experienced company to deal with your claim for you. Call us today to see if we can help 0800 160 1296
We offer a No Win No Fee* service, this means that should your claim fail you will not have to pay a penny.
A No Win No Fee* agreement can also be known as a Conditional Fee Agreement between you and the solicitor.
Every case we accept is on a no win no fee basis so that you don't have to worry about any upfront legal fees. This gives you security and peace of mind for making your claim.
If your compensation claim is unsuccessful the no win no fee agreement protects you so that you won't have to pay the legal fees.