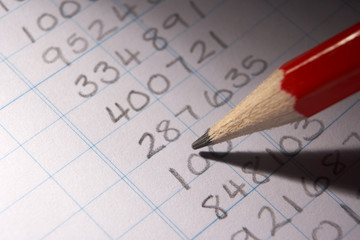 How Much Compensation Am I Entitled To?
This is a very complex question and would depend on the seriousness of your injury and how that has affected you in life. Other aspects to consider would be if you have any loss of earnings, how long you were suffering for with your injury, if any ongoing medical care is needed etc. The solicitor we appoint you can asses each case and can advise you with a guideline of how much compensation you could receive. The solicitor would also need to review the medical records for the injury.
Contrary to what the media would have you believe, Judges do not simply make up the compensation as they go. Courts are bound by the Judicial Studies Board Guidelines for Personal Injury, a handbook of what the Board feel is appropriate levels of compensation for every type of injury.
Personal Injury Claims solicitors** - Compensation Guide
Our specialist personal injury solicitors** can help you get the compensation you deserve - you can depend on us to fight your corner. Our compensation guide provides a guide to the level of compensation to which you may be entitled: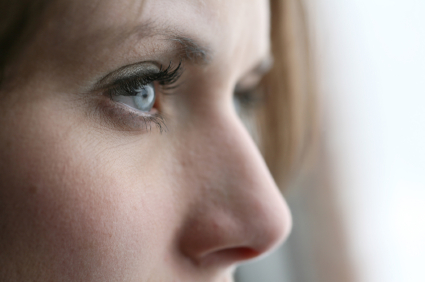 If you have suffered an injury that wasn't your fault, contact us today to see how much you may be entitled to. We offer a no-win, no-fee service.
Call us on 0800 160 1296 You can also contact us online by completing our enquiry form here.
*Other costs may be payable
**TAC have a team of technical claims qualifiers who will speak with you and if you have, in our opinion, a valid claim we can refer your case to one of the personal injury solicitors on our panel.