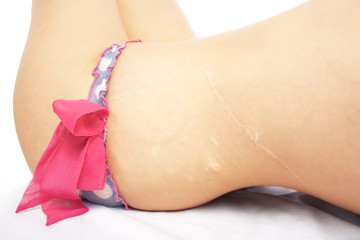 Facial Injury Compensation
Facial injury compensation can cover many areas of injuries:
Skeletal
Disfigurement
Cosmetic
Awards for cosmetic injuries do differ from between males and females. Females generally receiving the higher amount of compensation, but this is not always the case.
In cases of disfigurement the compensation will not be decided on just the physical injury alone, the psychological damages this may cause are also taken into account.
Here are the compensation guidelines for all 3 sections:
Skeletal Injuries
Fractures of frontal facial bones £18,100 - £27,925
Multiple fractures of the facial bones (which involve some facial deformity or a permanent nature) £11,300 - £18,200
Fractures of nose or nasal complex £1,300 - £18,200
Fractures of cheekbones £1,775 - £12,000
Fractures of jaws £4,900 - £34,600
Damage to teeth £830 - £29,000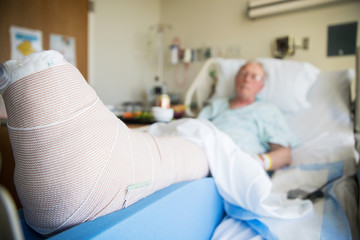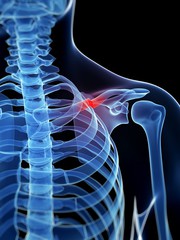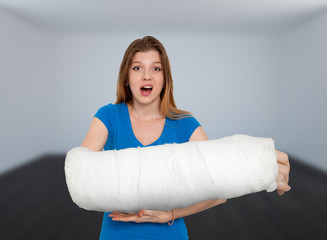 Facial Disfigurement in Females
Very severe scarring £36,000 - £74,000
Less severe scarring £23,000 - £36,800
Significant scarring £13,650 - £22,875
Less significant scarring £3,000 - £10,450
Trivial scarring £1,300 - £2,675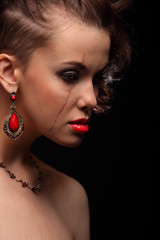 Facial Disfigurement in Males
Very severe scarring £22,625 - £50,000
Less severe scarring £13,650 - £22,975
Significant scarring £6,925 - £13,650
Less significant scarring £3,000 - £6,925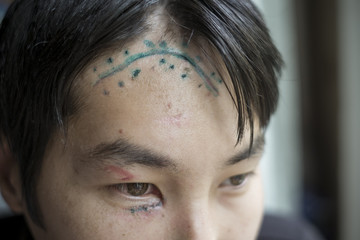 If you have had an accident and suffered with a facial injury then please don't delay and give us a call on 0800 160 1296 to start your No Win No Fee* compensation claim today.
Here at The Accident Claimline we have years of experience dealing with a wide range of accident claims and a wide range of injuries.
Other Injury Claims we can help with are below but if yours is not on the list please still give us a call as we still may be able to help you:
Asbestos Related Injury Claims
Mesothelioma Compensation Claims
Bacterial Food Poisoning Claims
*Other costs may be payable
**TAC have a team of technical claims qualifiers who will speak with you and if you have, in our opinion, a valid claim we can refer your case to one of the personal injury solicitors on our panel.